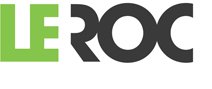 "Merr It have supplied us with a very personalised IT support service for many years.
We are extremely happy with the level of efficiency & expertise that is given together with a fast response time which is essential to our trade.
Steve & his team will always advise us on future requirements rather than just being a reactionary response.
This helps us with budgeting for the future as well as less `down time` therefore saving costs.
I would always recommend Merr IT for all support & services".
Get in Touch